Our commitment to our customers is guided by strong ethics, listening and attention to others as well as concern for a job well done.
Availability, responsiveness, creativity
Backed by our history and faithful to our spirit of independence, we are driven by the desire to work together and our ambition is to guarantee our clients listening, sound advice and responsiveness, each lawyer with their specific competence in the areas of business law.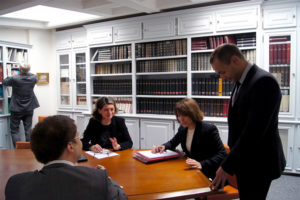 The credibility of the lawyer is a key element. We are convinced that it is conquered by a personalized, entrepreneurial approach and an unfailing loyalty which makes it possible to create a climate of long time trust with our customers.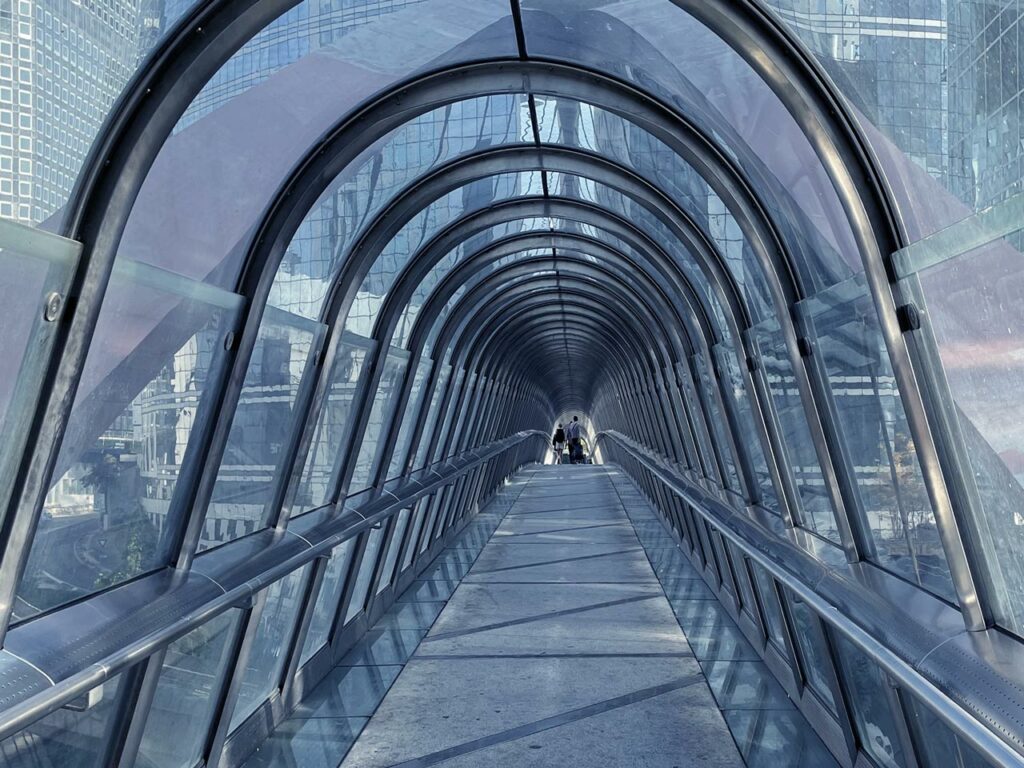 Our practice of teamwork is part of the constant search for collective excellence where audacity, agility, curiosity and open-mindedness are our driving forces.
Creativity and confrontation of points of view are absolutely essential for us in the search for pragmatic solutions taking into account the framework of the law and the business environment.